Superior Enterprises & Free Zone
Flare to Power, Broad range of power generation products… spanning 250 kWe to 3200 kWe per Enginator (rich & lean burn engines with High fuel flexibility – up to 2300 BTU gas without derate.
Apply Re-Up program for replacing the Old Gas Engines with up to date with ESM-2 Controller and Re-Up spare parts as well.
Certified Team for all after sales services, Troubleshooting and Overhauling.
Supply all Waukesha products, Gas Engines, Enginators Re-Up Engines and genuine spare parts.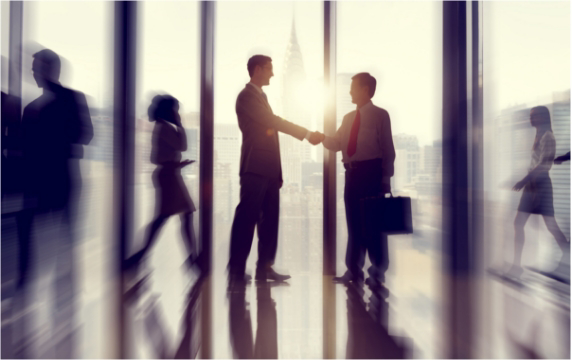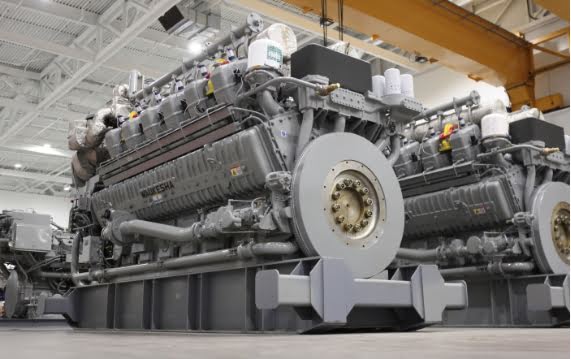 Waukesha
Powering your reliable, responsible energy future. Purposely designed for the oil and gas industry's most challenging and remote environments, our earliest technologies are still among your best performers.  Today we're building on this foundation to evolve our engine technologies, create new service innovations and increase the impact of our growing channel network. At Waukesha, we're working every day to design and build engines and programs that help maximize your operational performance while building
Sales Services:-
Installation and Pre-Commissioning
Commission & startup
Troubleshooting
Major and Top Overhauls
Upgrades and Modifications solutions
We have Maintenance Contracts with most O&G companies