Our Mission
To always reach the highest quality of performance for the energy market and industrial market. We will manage to put our prints on the whole petroleum, petrochemical, fertilizers, steel, power and industrial sectors in Egypt & MENA region. We are also taking fast steps in contributing in the construction field & other industries. Superior is committed to provide its customers the best, fast, efficient, reliable and competitive services through our quality people as well as international principals & associated companies.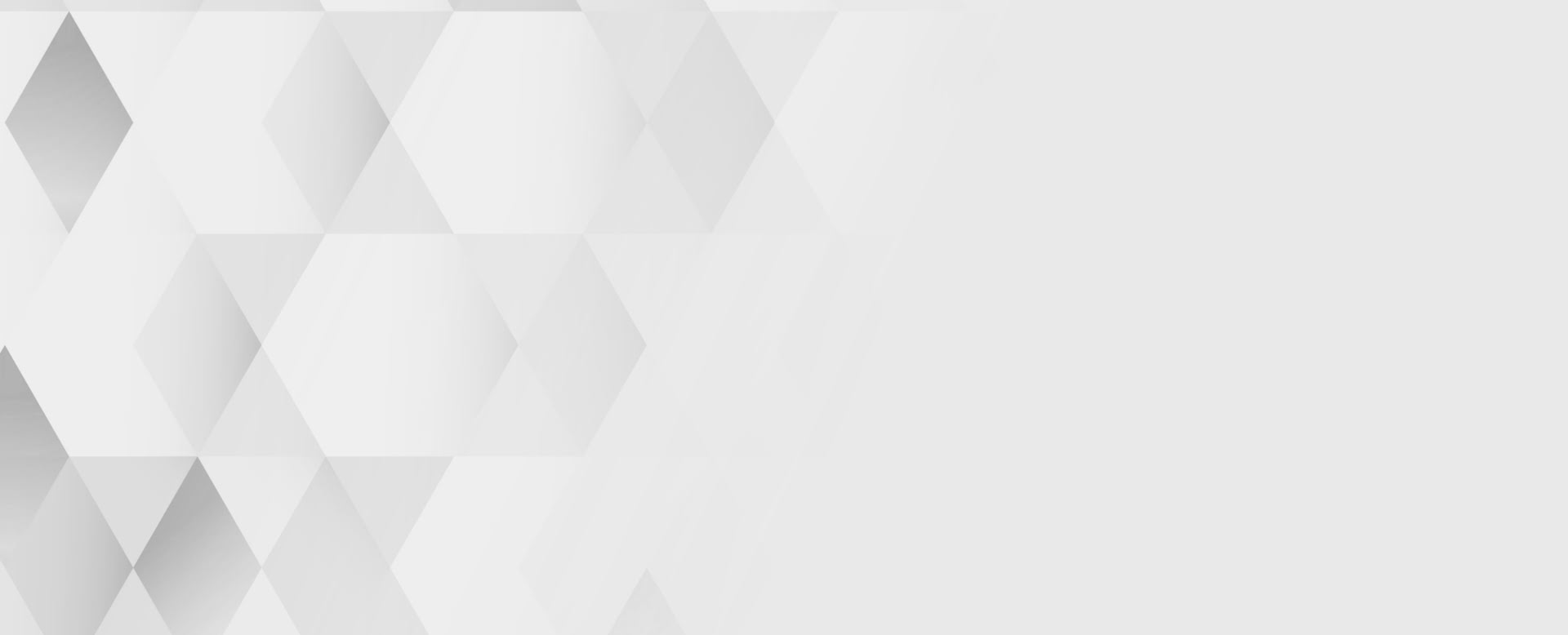 Our Values
Quality
Quality is our work and value for money is our goal
Responsibility
We demand total Responsibility from ourselves and we support the responsibility of others.
Efficiency
We use resources to the full, waste nothing and do the right things right the first time.
Teamwork
We work together, across boundaries, to meet the needs of our customers and to help our Company win.
Our Vision
To be a leading fast-growing supplier of quality products & services, having a sound input on the development of the market, partnering with competent personnel and world reputable principals.
Code of Ethics
The purpose of this Code of Ethics and Business Conduct (the Code) is to reiterate International Development Company's (SUPERIOR or the Company).
Download PDF
Our Team
We obtain one of the best marketing & services team. In addition to our founders, who have long experience & strong contacts in the petroleum & power industries.